Would you like to meet a new friend? Search our members looking for friends right now -

Sign Up Member Login
Ideas to add Flair to Your Friendsgiving
Thanksgiving season means Friendsgiving season! 
Check out this fun Friendsgiving dinner party plan that we put together, with a little help from our Pinterest board. 
Send Cute Invitations
Like these ones that can be ordered online from the website, "Paperless Post."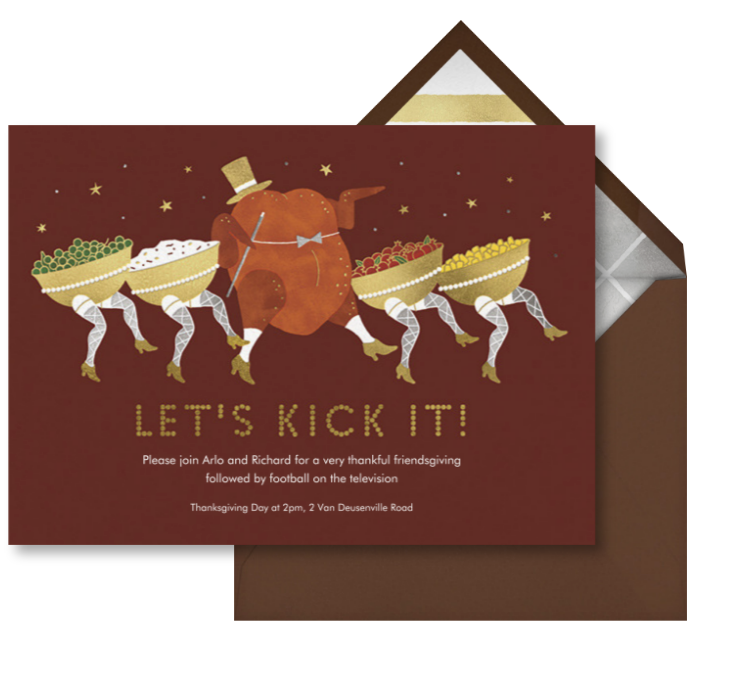 Set the Stage
How about setting up your table outside? Throw some extra blankets on your chairs and light a fire outdoors for a cozy and fun time.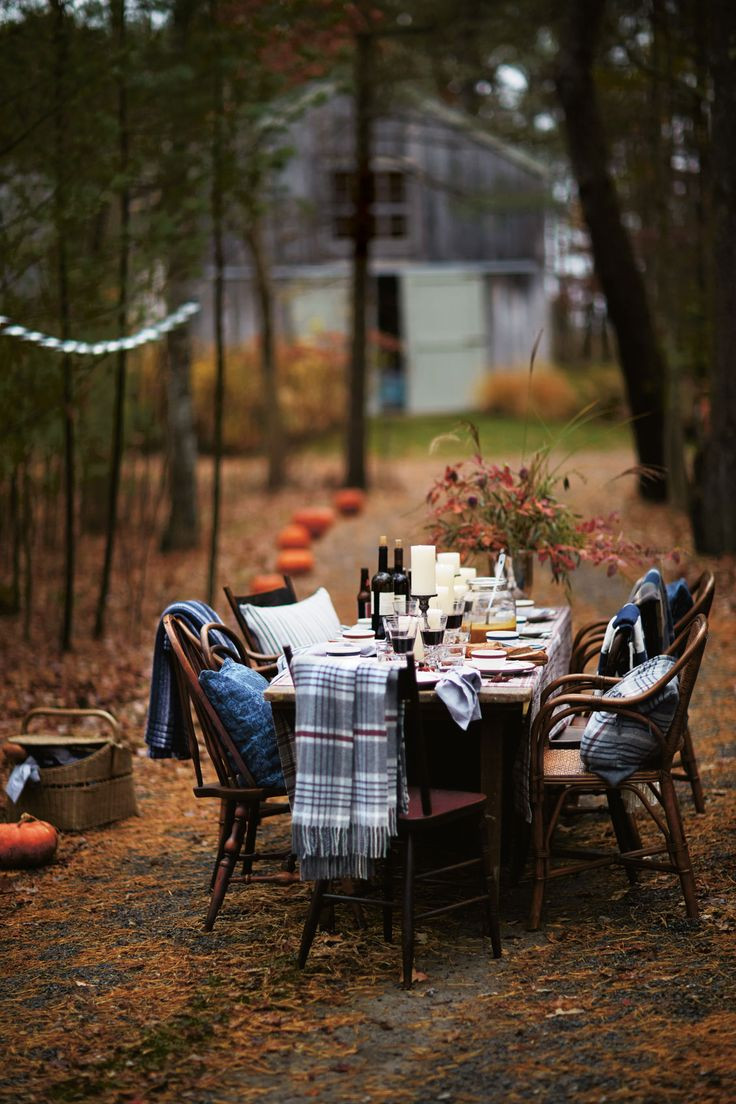 Or have fun with decorating and put together your own fall spin on a snowman.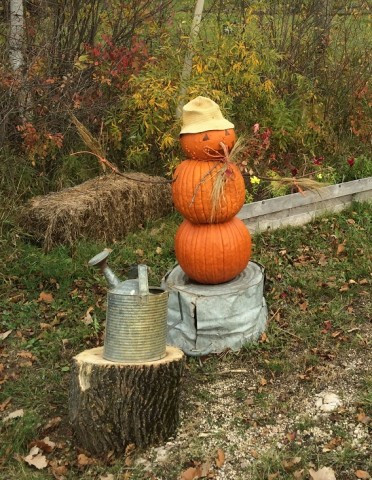 Set the Table
We love conversation starters as part of the table setting! These ones from blogger, "The Turquoise Home" are so cute for Thanksgiving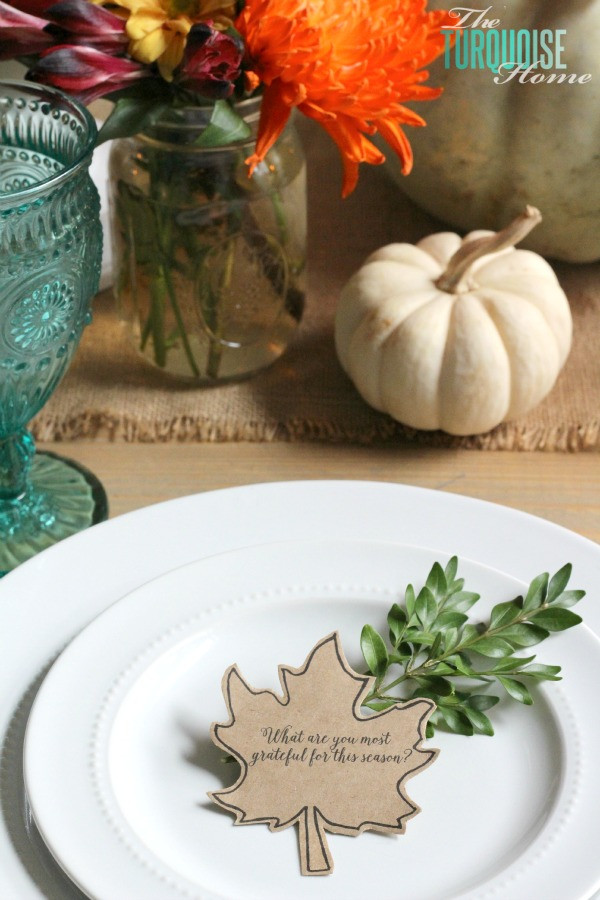 Pumpkins, candles, flowers, greens.  So elegant, so easy.
This photo is from a blog post from Pottery Barn!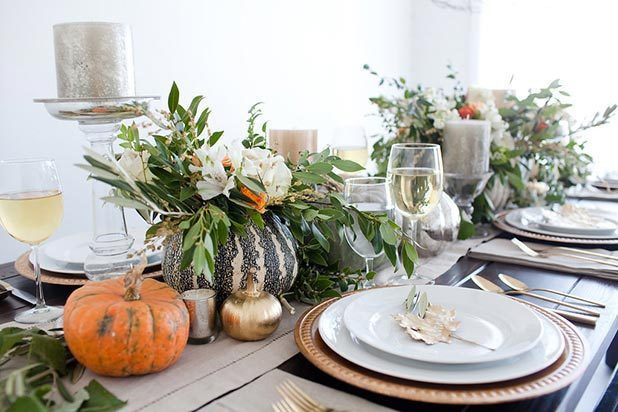 Put on a playlist.
Spotify has lots of "Friendsgiving" and Thanksgiving playlists to choose from, we noticed.
Check out some of their playlists here.
Start with a signature cocktail
This apple sangria looks seasonally appropriate and tasty!  We found it in a post from "Sally's Baking Addiction" cooking blog.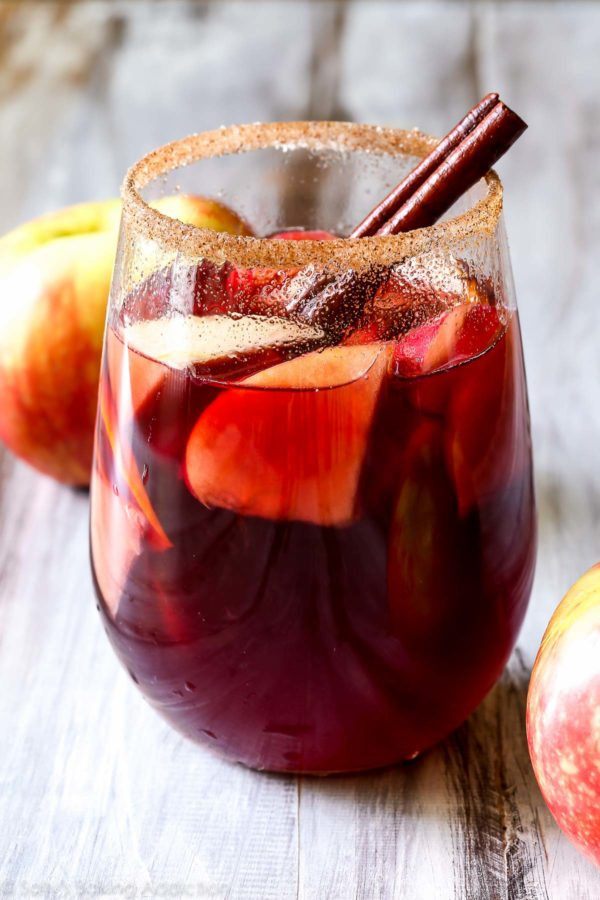 Or, for extra warming power try this Bourbon, Apple Ginger Sour from Acocktaillife.com.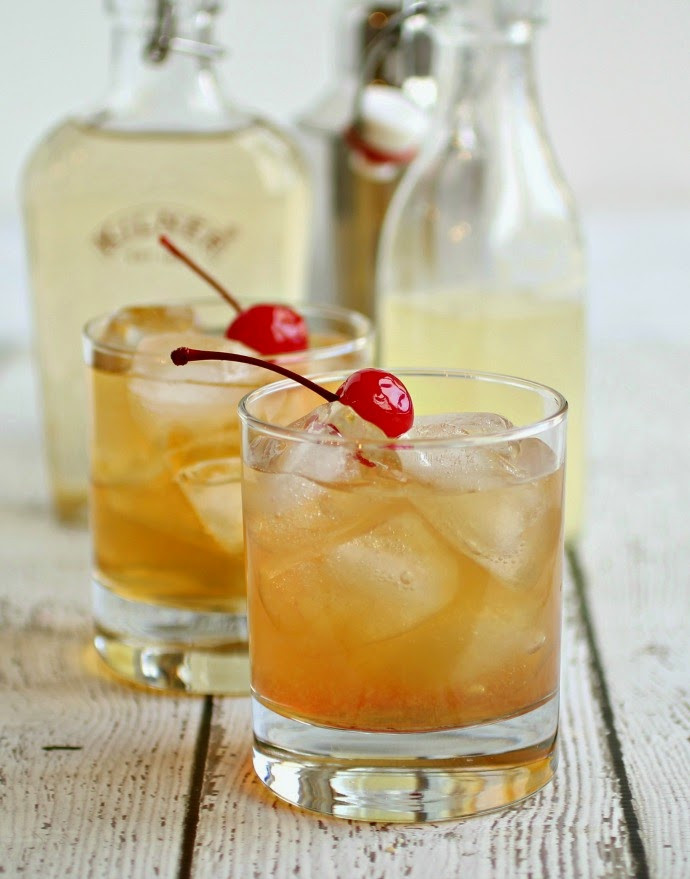 Send leftovers home!
How cute are these little takeout containers? Once again, the Pottery Barn blog has gathered the cutest ideas with their post about takeaway containers for your guests. 
You can easily create your own cute takeout containers for your guests by visiting a craft store for paper boxes and stickers.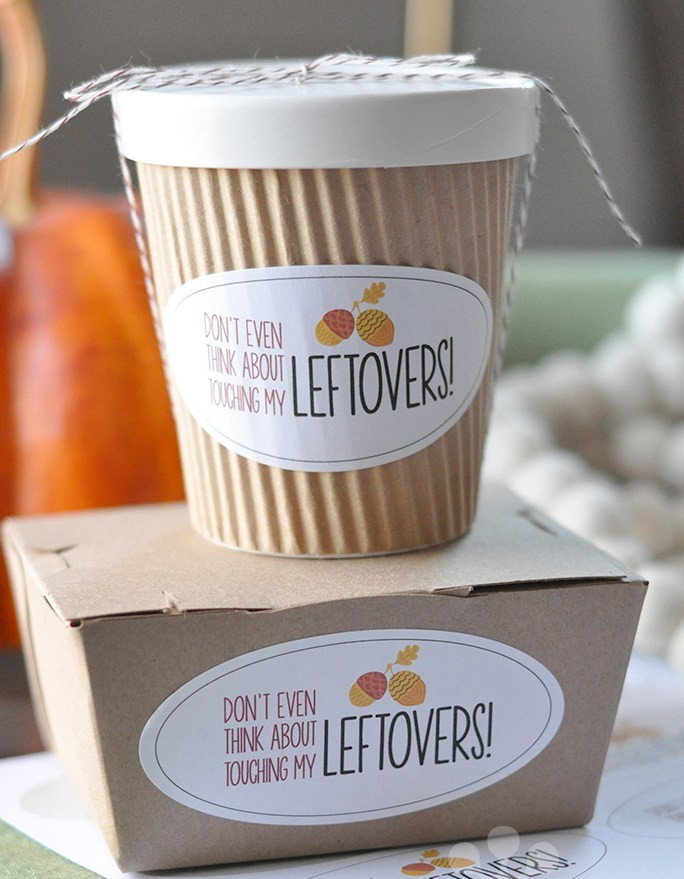 By accepting you will be accessing a service provided by a third-party external to https://friendmatch.org/