Would you like to meet a new friend? Search our members looking for friends right now -

Sign Up Member Login
Beyond Friendship bracelets - gifts for bffs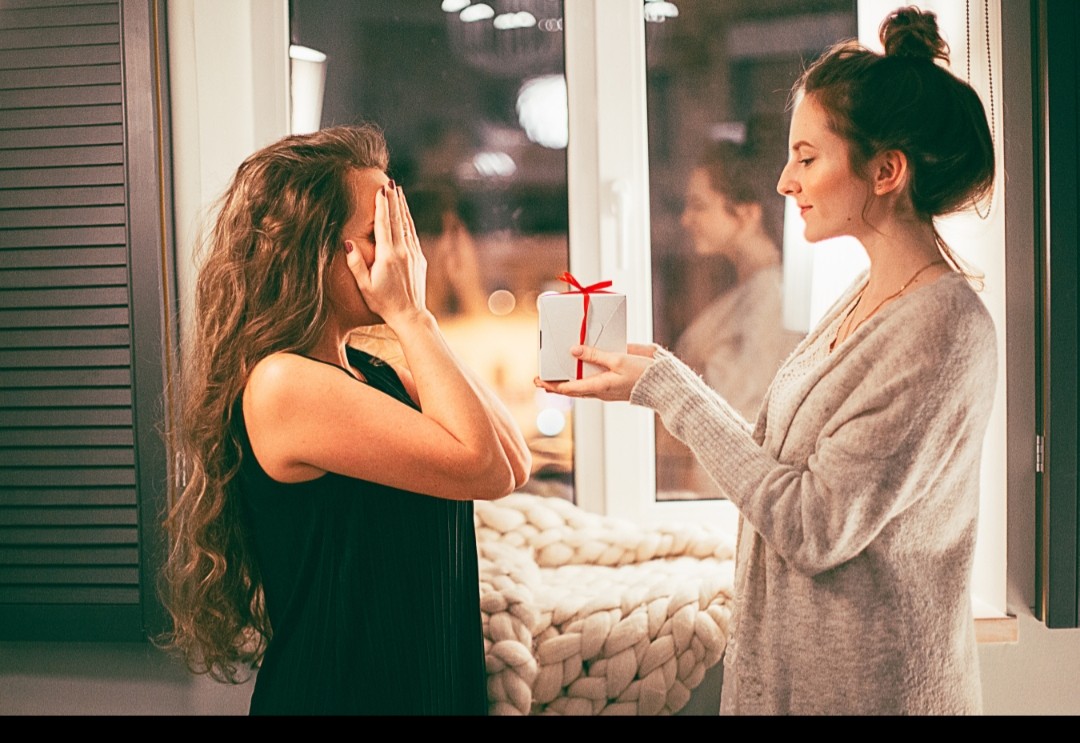 Is your friend's birthday coming up? Have they moved or left for school without you? Here are some gift ideas for your friends whether or not they are near or far.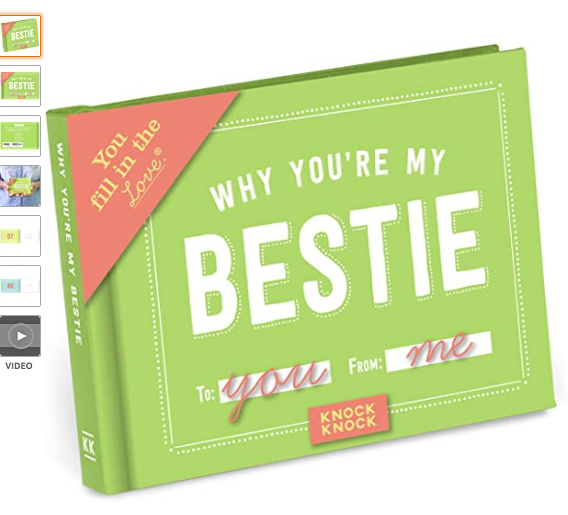 "Why You're My Bestie" Book by Knock Knock - 
This little book contains fill-in-the-blank lines to describe why your friend is so great - fill them in them gift this little book to your friend.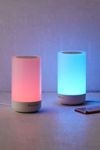 Brookstone Friendship Lamps, Set of 2
"Let your long-distance bestie or boo know they're on your mind with this set of two friendship lamps by Brookstone."
No matter where you are in the world, tap the lamp and its the other lamp will be activated.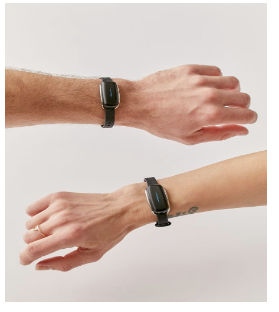 Bond Touch Long Distance Bracelet - Set Of 2
Basically you can touch the watch to send out a vibration or colour-light display to your bestie, wherever you both are in the world. 
Definitely a modern twist on the classic friendship bracelet!  We found this one at Urban Outfitters.
By accepting you will be accessing a service provided by a third-party external to https://friendmatch.org/