Would you like to meet a new friend? Search our members looking for friends right now -

Sign Up Member Login
How I made my first friend online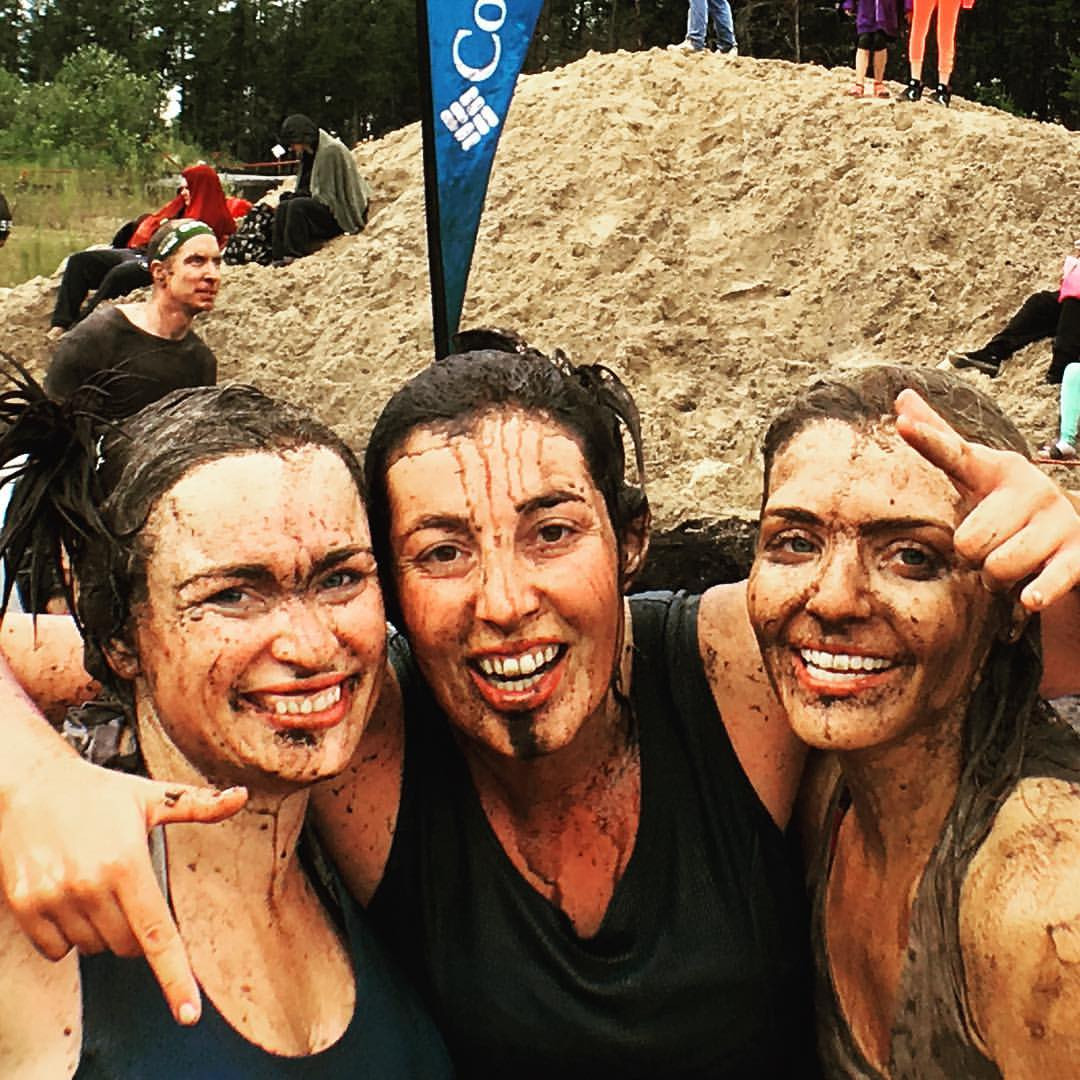 My first online friend story started with a very common reason why people are on FriendMatch - I had moved so my friends all lived further away from me now. 
I wanted a running partner to keep me motivated and for safety, but all my new neighbours were an average of 80 years old.
I needed to find someone who lived nearby so that it would be convenient to meet regularly for a run.  So I went online..
These were the early days, when I was just starting to build and create FriendMatch. I was getting inspiration from everywhere, and this was an exercise of finding more inspiration while also finding a good local workout partner!
At the time, I used a local online classifieds site - I noticed that lots of people were posting on these sites looking for friends.
This was part of why I wanted to make FriendMatch - because I knew my search could be easier even with a few simple improvements, like knowing I was searching within a community of friend-seekers not classifieds readers, and refining my search for an exercise friend by age, gender, location, and of course, an interest in running!
Despite the shortcomings, the classifieds site worked out! I met a woman who was very close to me in age, lived close by, and was also looking for a running buddy.
We met for the first time at a public park that was in between where we both lived. We started power-walking to warmup as we made our first introductions.
We talked about how funny it was that we met online. We talked about our running goals. And we started running!
From the moment we met, our conversation flowed easily - it's actually easy to talk when you're in motion, because pauses in the conversation when you're running are natural and expected!
We had no expectations from each other except to meet two to three times a week to run, so it was an easy and convenient friendship.
We gave ourselves "homework" to run in between our meetups - my running game was never better!
While I did eventually move again, ending any future convenient running meetups with this friend, I learned so much from my first experience meeting a new friend online.
Overall it was a successful experience for me and led to many pleasant workouts  - and I proved to myself that there is something important that we can do by creating a space to meet new friends online. It helped to drive my motivation to keep building FriendMatch.
That's my story - now I want to hear yours!
Did you make a new friend that you met online? 
How did it go?  I would love to hear your story and share it to inspire others to get out there and make friends too!
By accepting you will be accessing a service provided by a third-party external to https://friendmatch.org/