Would you like to meet a new friend? Search our members looking for friends right now -

Sign Up Member Login
Things you and your friends can do from the comfort of your own couch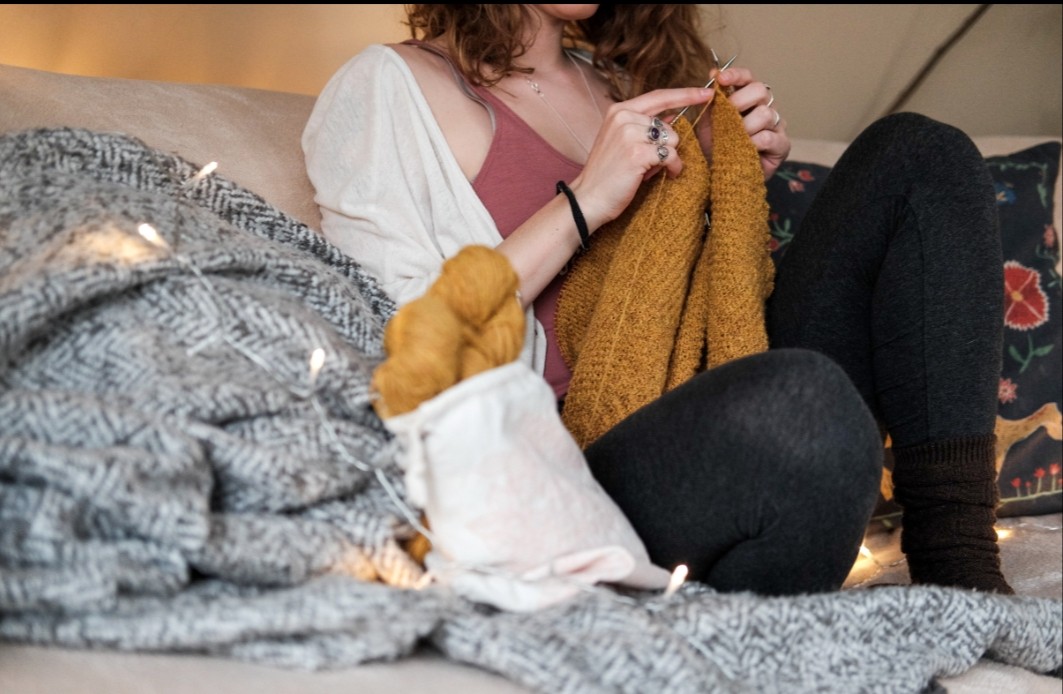 Got the travel bug but can't leave home? Itching to go to your favourite museums or learn about wildlife? Here are 4 tips for things to do without leaving the couch.
Just because you can't leave, doesn't mean you shouldn't learn and experience the world. Put together a list of things you'd like to see and share them with friends!
Virtual museums
Thanks to Google Arts & Culture, you can view artworks from over 2000 museums worldwide, including The Louvre, the Metropolitan Museum of Art, The Museum of Modern Art (MoMA), and the Solomon R. Guggenheim Museum.
https://artsandculture.google.com/story/10-museums-you-can-explore-right-here-right-now/igKSKBBnEBSGKg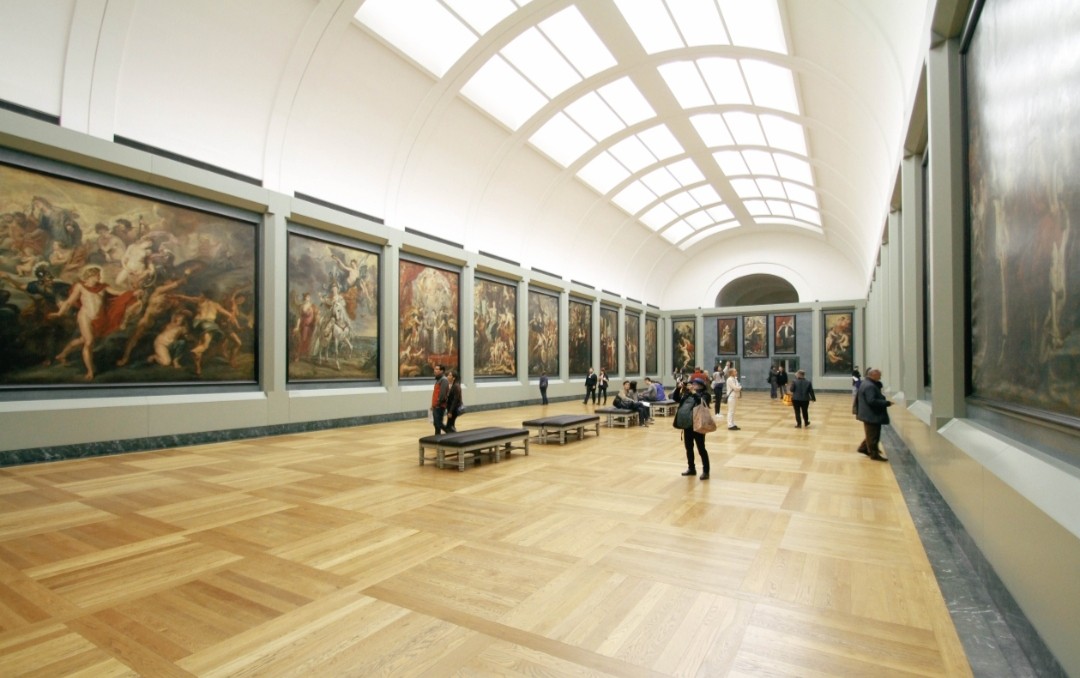 Music & Theatre
Missing out on going to the theatre or seeing live music? Look for live streams from your favourite musicians, check out BroadwayHD, or tune into nightly streams from the Metropolitan Opera House.

Theme Parks
Missed out on your trip to Disney World this year? Well, you are in luck! You can virtually plan your next trip on the Walt Disney Resort Virtual Tour, or check out some YouTube channels for a chance to check out their rides, shows, and more! Like SoCal Attractions 360!

Nature & Outdoors
Want to see some adorable animals, or check out some of the most beautiful national parks in the world? There are numerous Parks, Zoo, and Aquariums around the world that have live cams and virtual tours showing some gorgeous outdoor scenery and cute animals in their enclosures.
Here are just a few:
By accepting you will be accessing a service provided by a third-party external to https://friendmatch.org/